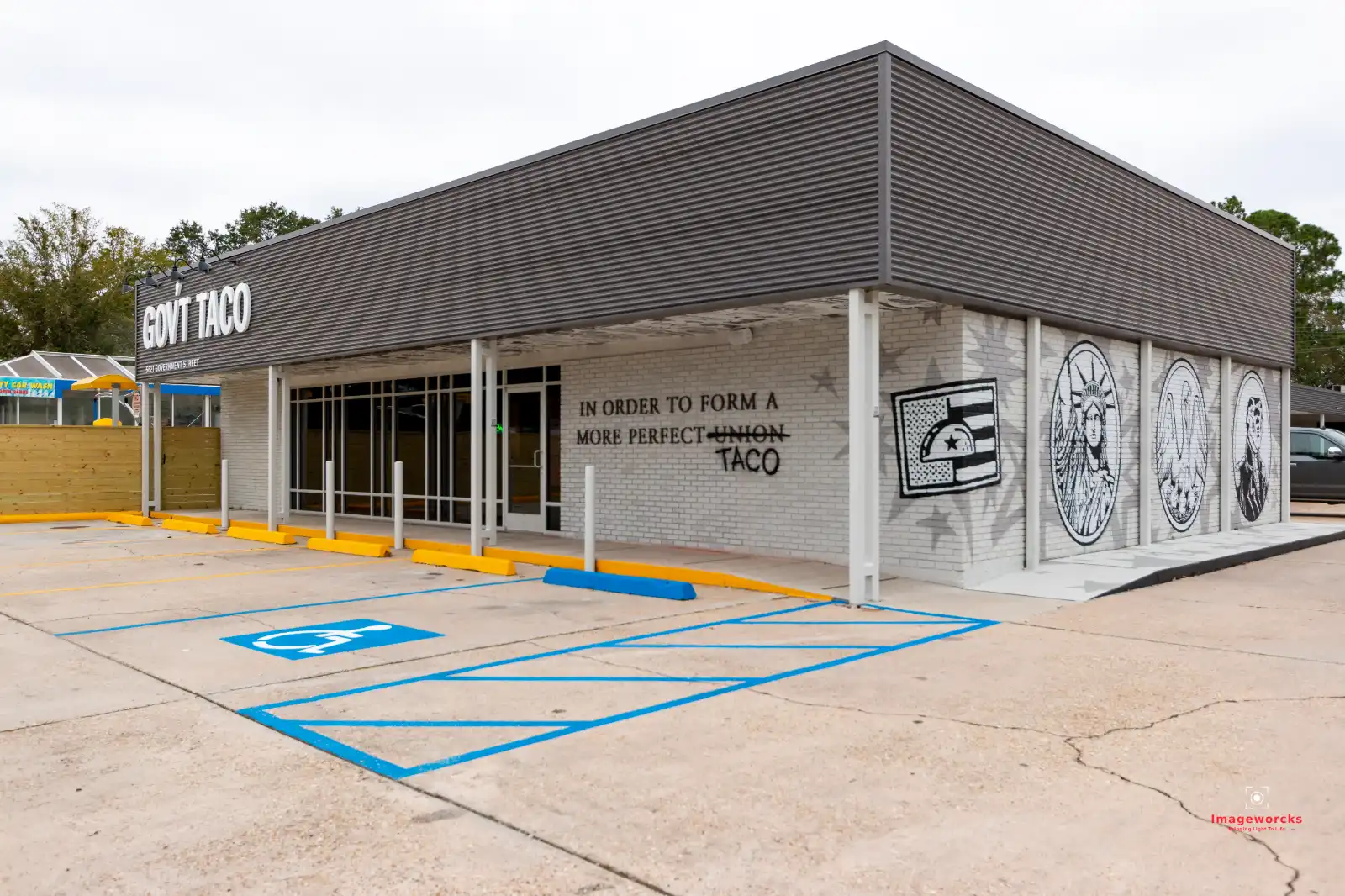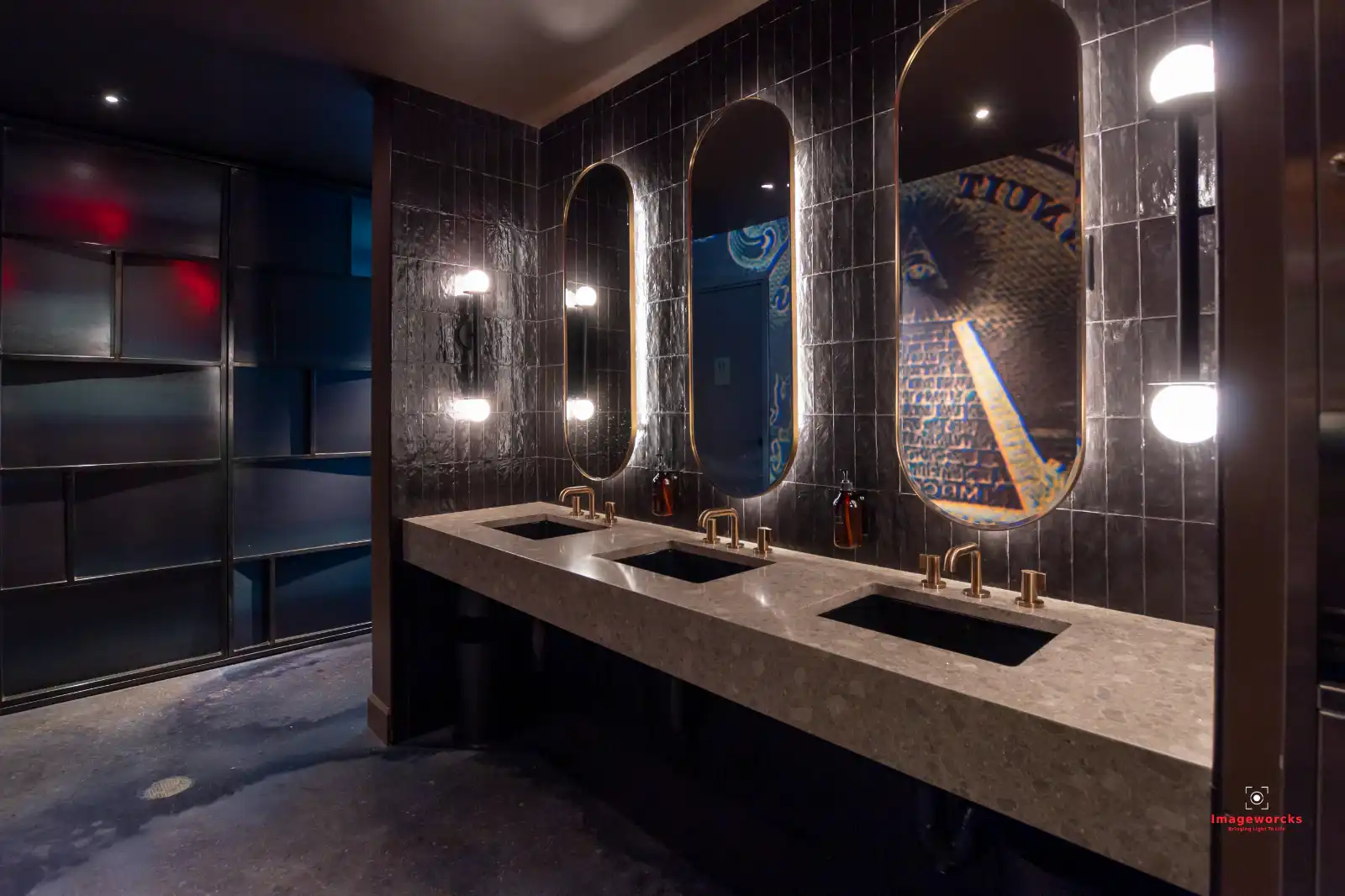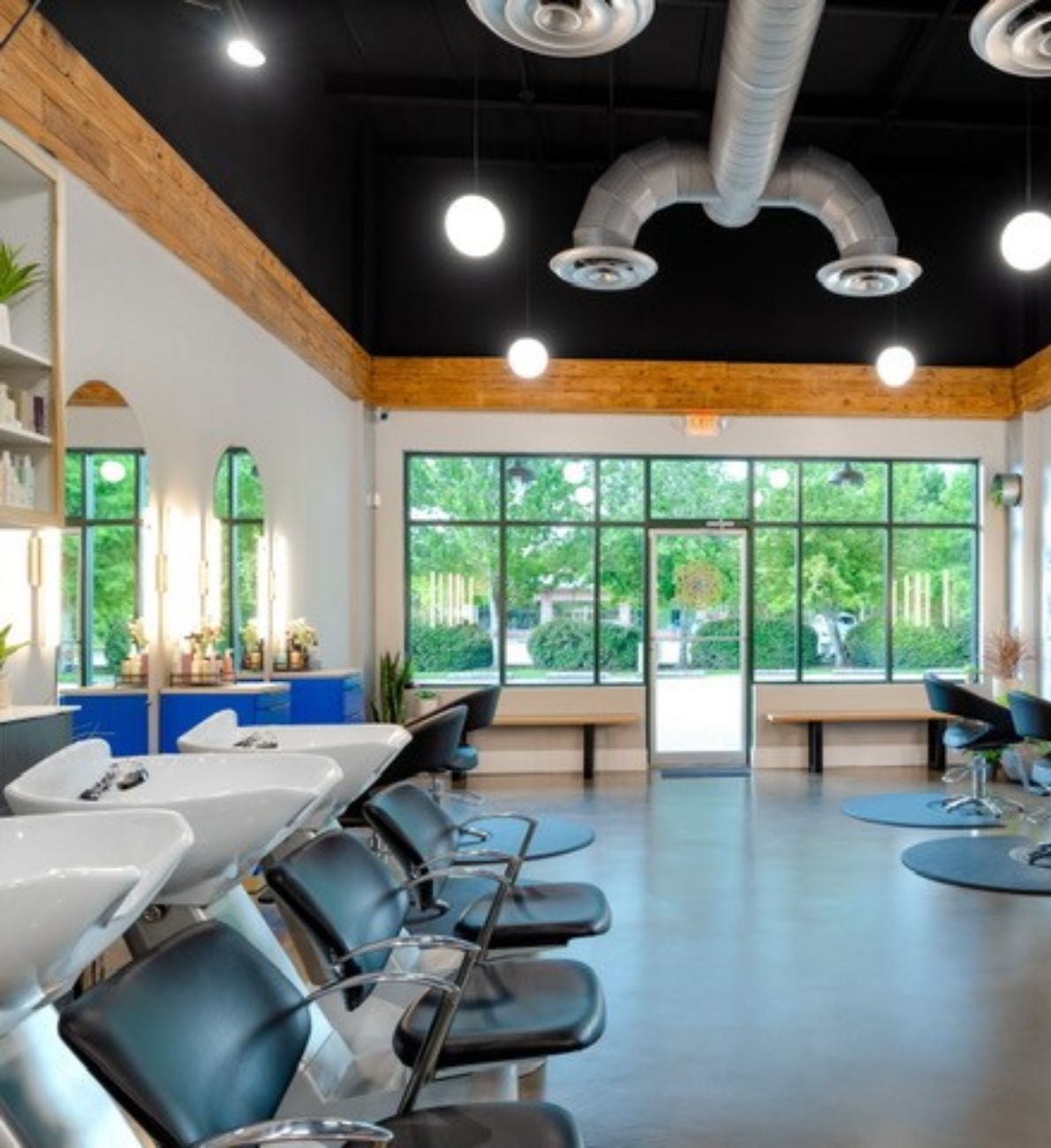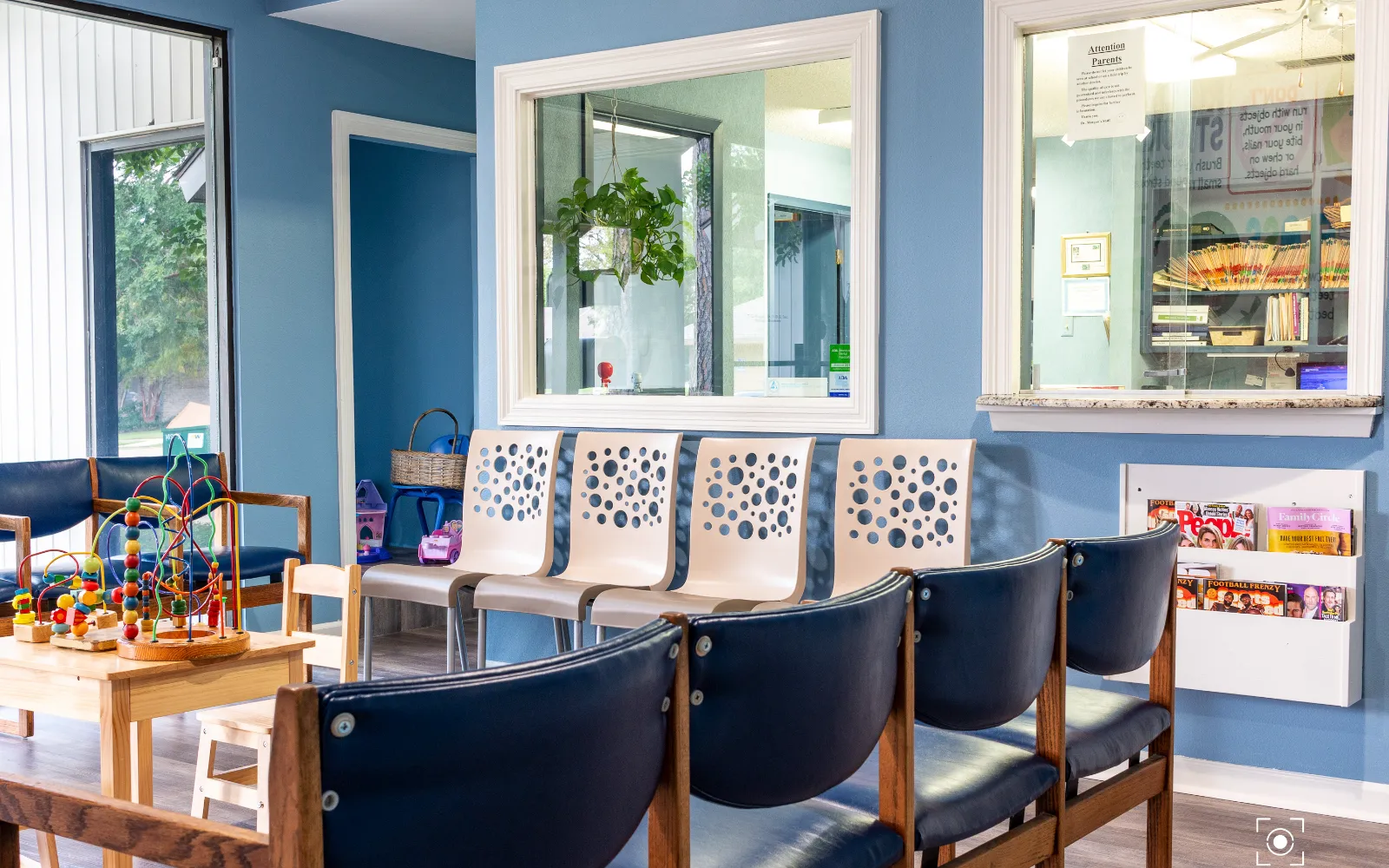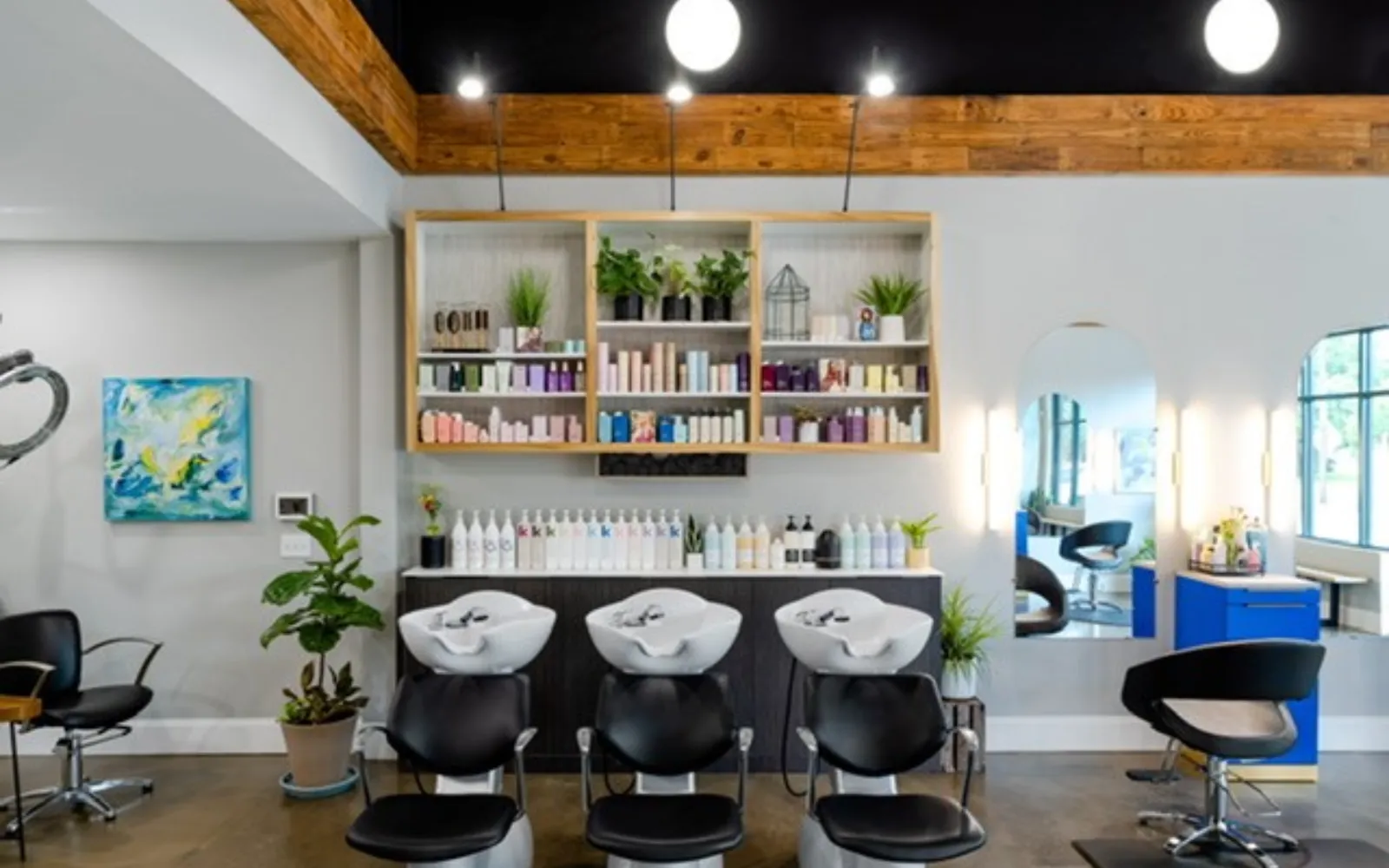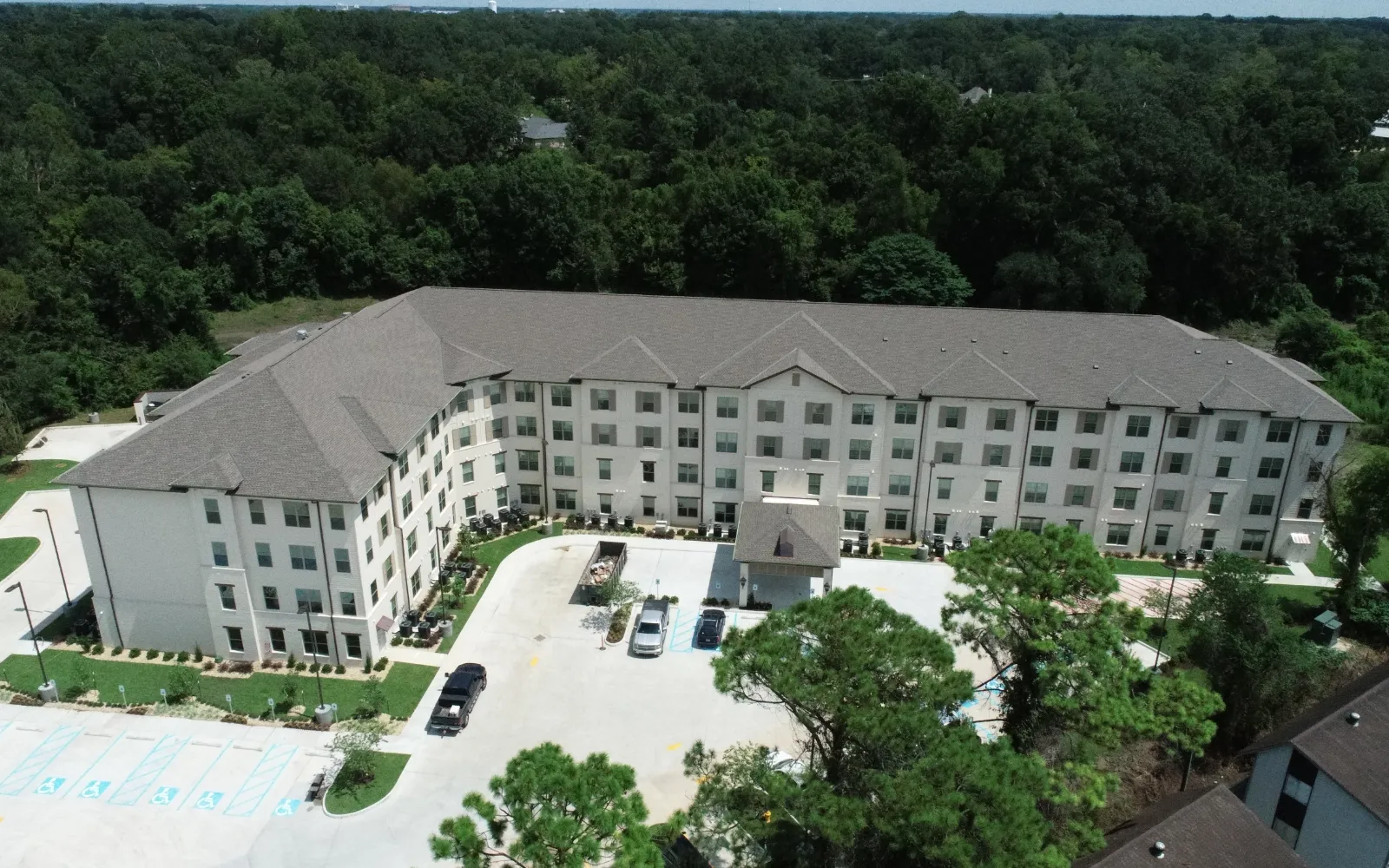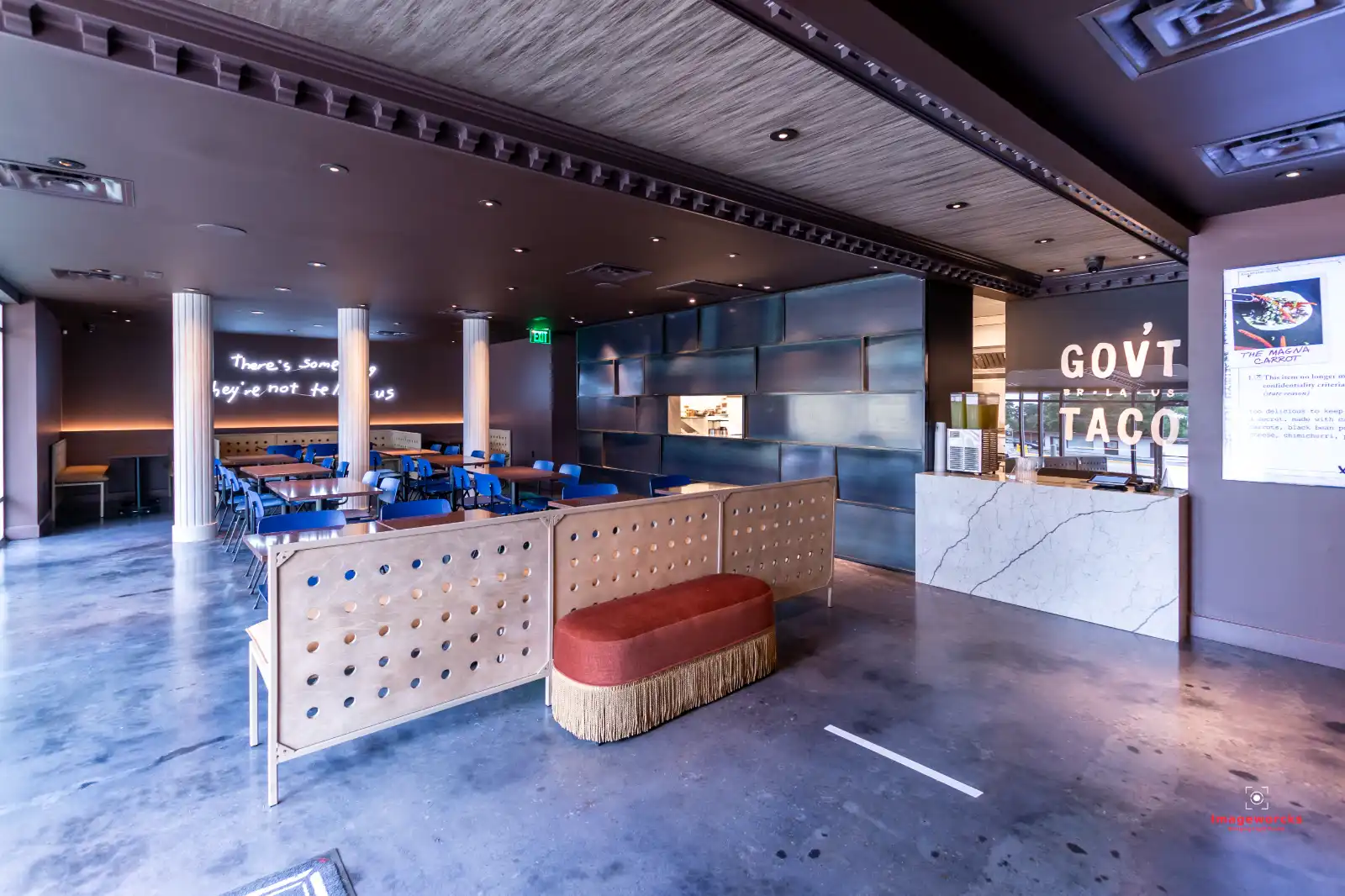 Experienced. Collaborative. Focused.
Trusted Construction Partners
NRK Construction is a Louisiana-based commercial construction firm specializing in new construction, tenant buildouts, and renovations throughout the Southeast.
With team experience spanning more than 50 years, we've handled public and private projects from multi-family housing and schools to restaurants, retail, office space, and medical facilities.
Schools and Public Facilities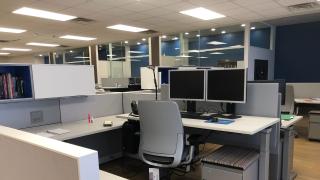 Don't take our word for it...
"One of NRK Construction's many strengths is their ability to pivot when a new issue or challenge emerges and then proactively offer solutions."

Jason Jones

Principal Architect, LEED AP Fusion Architects
"From the moment I met Norisha and her team, I knew we were in good hands."

Wendy Daniels

President/CEO Beechwood Residential
"NRK is dedicated to executing all projects at the highest level."

Angelle Laverne Terry

AIA, ACHA WHLC Architecture
"NRK understands and believes in the vision of providing quality housing to the Baton Rouge community."

J. Wesley Daniels, Jr.

CEO East Baton Rouge Parish Housing Authority and Partner Southeast
"Outstanding company."

Kevin Hussey

United Fire and Water Damage Restoration